Home Outdoor Packages Security Drop Box

Worrying how to receive parcels while you're not home? Don't be! Our security locking dropbox can help.

Our dropbox can either wall mounted or floor standing. It's constructed out of 20-gauge steel, Small body but large capacity.

The parcel drop box designed for easy operation. Deliveryman just to put packages from top of the box. And the three-way locking mechanism and unique hydraulic drop door maintain your packages safe inside. When you're back home, take out your packages from dropbox by using the key.

With powder coated treatment outside of the dropbox body, it is rust resistant and protects mail and packages from light rain and snow. It's suitable for indoor or outdoor.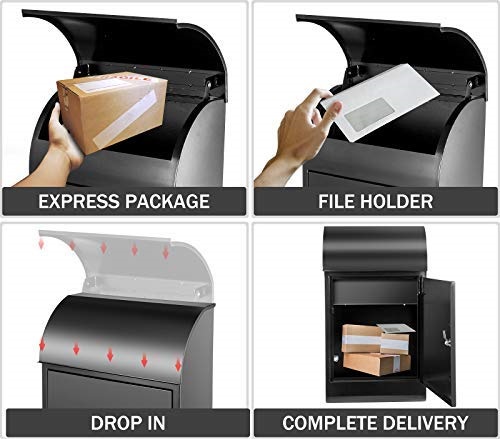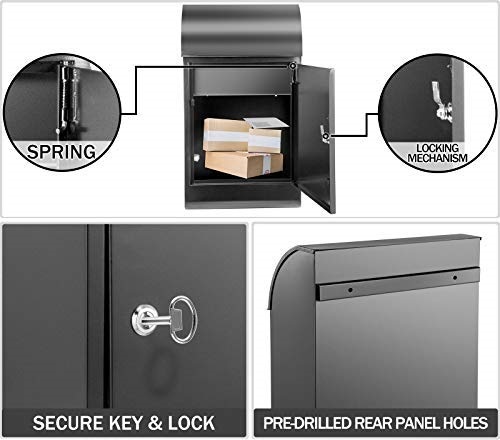 Why choose us?

1. Owning years of manufacturing experience for metal and plastic products for more than 10 years
2. Top quality owing to professional production management and quality control
3. High quality with reasonable price.
4. OEM/ODM service is availble and welcomed.